We create customized IT solutions
We design and implement solutions using the latest technology trends while focusing on maximum return on investment, optimal time efficiency and a positive effect for the customer.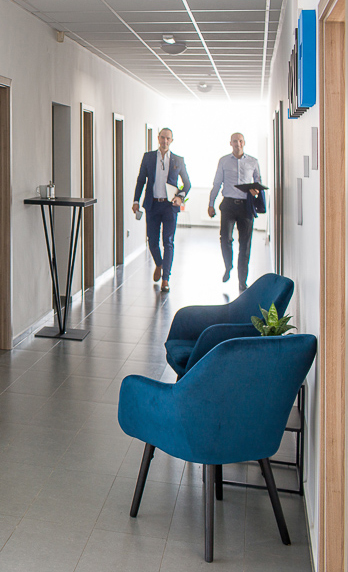 They can quickly understand our requirements and deliver a high-quality technology solution that helps us move forward.
NextIT has proven field expertise and willingness to address our requirements in detail. This has enabled the successful product launch on time and with the required quality.
We have cooperated on several innovative projects that have always finished successfully. I appreciate their creative approach and the ability to respond flexibly to our requirements. Currently, they are our permanent supplier.
We are a modern and dynamic Slovak company following the global trends in IT technologies. We focus on the effective use of modern solutions and advanced technologies. We are open to new opportunities, ideas and the use of proven implementation methods.
We are a modern and dynamic Slovak company

We have a team of top IT professionals who have over 10 years of experience in analyzing, designing, developing, implementing and supporting of both simple and robust IT solutions.