If you are looking for high-quality IT professionals, we are the right choice for you. We provide body-leasing, complete teams or deliver a comprehensive customized solution.

ANALYSIS
TESTING
ARCHITECTURE
DOCUMENTATION
TRAININGS
WORKSHOPS
ANALYSIS
TESTING
ARCHITECTURE
DOCUMENTATION
TRAININGS
WORKSHOPS
C#

Java

Javascript

Kotlin (Android)
Spring Framework
Spring Boot
Spring Security
Spring Web MVC
.NET Framework
WPF
MVVM
Prism
Windows Forms
MVC
ASP.NET
Angular
Angular2+
React
Kendo UI
jQuery
HTML
CSS
WCF
Web API
REST
Windows Service
Entity Framework
JPA frameworks
XML
XSLT
NoSQL
elastic
Microsoft SQL Server
Oracle Database
PostgreSQL
DevOps (Jenkins, GitLab, …)
SharePoint
Crystal Reports
Visual Studio
IntelliJ IDEA
NetBeans
TFS
Jira
Git
Mercurial
SVN
IIS
Tomcat
WildFly
WebLogic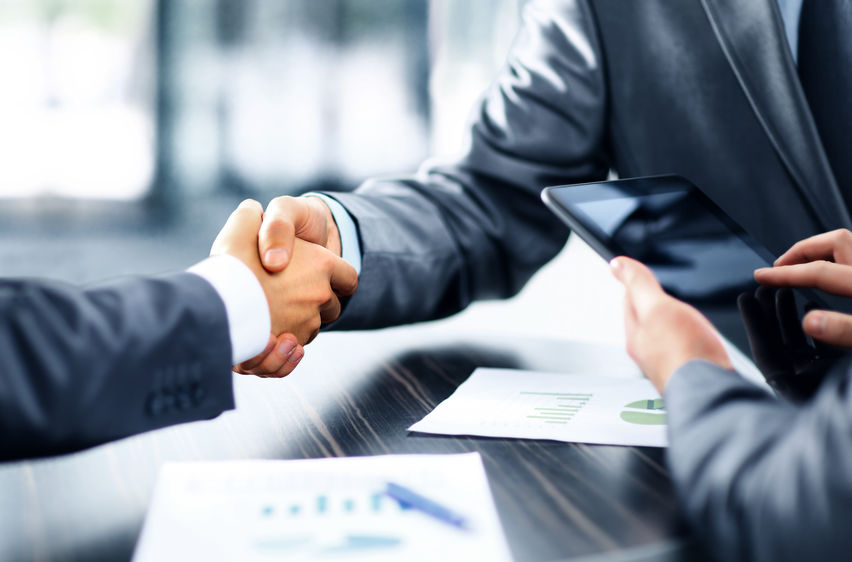 DEVELOPMENT OF CUSTOMIZED SOLUTION
Do you need to rely on meeting the project deadlines with the required quality? Put your trust entirely into our hands and we will provide a tailored solution for your customer.
Development of tailored solution
Based on your input and requirements, we will provide you with a complete solution or specific project phase from analysis, through project management, solution development, creation of complex documentation to testing and deployment support.
Body leasing
We provide our specialists to strengthen your team, including complete technical equipment and workplaces. Hand-picked personnel are integrated directly into your team so that their management and control is in your hands.
Providing a complete team
If you need to process most of the solution, we are ready to hand-pick a team of specialists for you. It can include not only experienced programmers, but also analysts and testers. You assign tasks to the team yourselves so that you can ensure the result of your liking.
Do you fail to meet project deadlines or are you looking for a specific specialist? Would you use an extra resource? We will be happy to hand-pick and offer you the right one.
Are you looking for high-quality IT professionals?
We provide a comprehensive customized solution with the required quality.