Specialized customized
solution
Complex records and document management system
Production quality control system
Systems for state administration
Development on mobile platforms
Development in industrial security regime
Specialized customized solutions
Complex document management system
Production quality control system
Systems for state administration
Development on mobile platforms
Development in industrial security regime
Specialized customized
solutions
Customized development for you is based on thorough knowledge of your organization's needs and your information systems environment. We also put great emphasis on the fact that our solutions are user-friendly and technologically advanced.
Standard solutions of information systems (IS) do not always cover the organization's specific needs. Currently, there is a growing demand for specific advanced information systems that process the outputs of the organization's core information systems, such as. ERP, manufacturing IS, CRM, etc.

Complex document
management system
Mismanagement of electronic records leads to losses that in the end affect the organization's economy. If you want to avoid the chaos of using electronic records, the best way is to implement compatible ECM (Enterprise Content Management) systems.
ECM will help you to implement systems of electronic records in the organization via the DMS (Document Management System) and automated RMS (Records Management System), to set up and automate optimal workflows via BPM (Business Process Management) and to track the key performance indicators in real time via the Dashboard.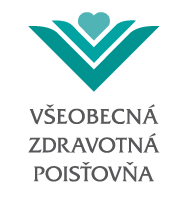 Production quality control system
Today, the manufacturing industry is driving our economy. It is the environment where the most innovative planning, management and control procedures are created. For each production stage, information systems and applications assist in continuous production of the final product.
The quality of final product depends on the quality of each component used. That is why we focus mainly on the field of support information systems (IS), which will ensure the optimum workflow in the workplace, its measurement and evaluation in the fields of production, output control and packaging of products. They are the tool for increasing performance and achieving the desired quality of the final product.

Systems for state administration
The rapid development of e-Government in recent years has a wide social impact and changes the nature and means of running the state and of the services provided by the state to citizens and entrepreneurs. It is not only about the e-Government services, but also about tools supplementing the state functions.
Our long-term experience with information systems (IS) in state administration and the experience with implementing e-Gov projects funded either from our own funds or from the EU Structural Funds enables us to design and deliver a solution that improves the state administration performance in the given sector. At the same time, it enables us to provide high-quality consulting, methodical and expert analytical support.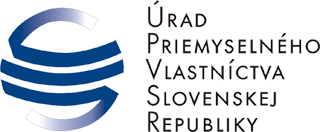 Development on mobile platforms
Information technology is being utilized and is becoming irreplaceable in new areas that are emerging every day due to technological development. Just as mobile phones were replacing landlines in the 1990s, today's mobile devices, where voice communication is just a minor function, are becoming part of our day-to-day lives. This is not only in the area of voice communication, obtaining and exchange of information, but also practical planning and management of our daily activities, work responsibilities, or measurements related to our health or lifestyle.
The development of mobile devices' features makes it increasingly possible to turn our mobile device into a "personal assistant", a tool for work or a means to relax and have fun. Our mobile solutions focus mainly on the fields of industrial use of mobile devices and health care.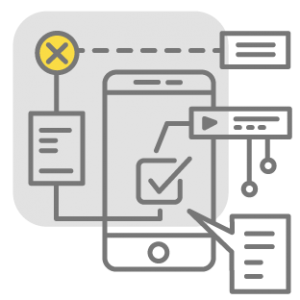 Development in industrial security regime
We provide the development of specialized information systems that require processes and arrangements in accordance with the requirements of the NSA and Act no. 215/2004 Coll. on the protection of classified information and on amendments to certain acts.
We have a facility security clearance for creation of and acquainting with classified information for security classification levels "V – Reserved" and "D – Confidential".
We have a vast team of developers, analysts and consultants with the required security clearances, who have years of experience in developing specialized information systems in industrial security regime.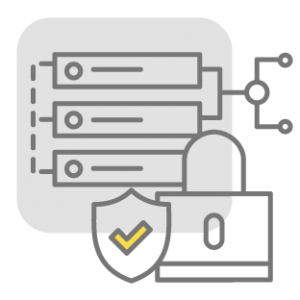 To manage a large project on time often leads to the need for cooperation. Whether you are looking for experts on specific technology or you need a short-term increase in development resources, we will be happy to arrange cooperation.